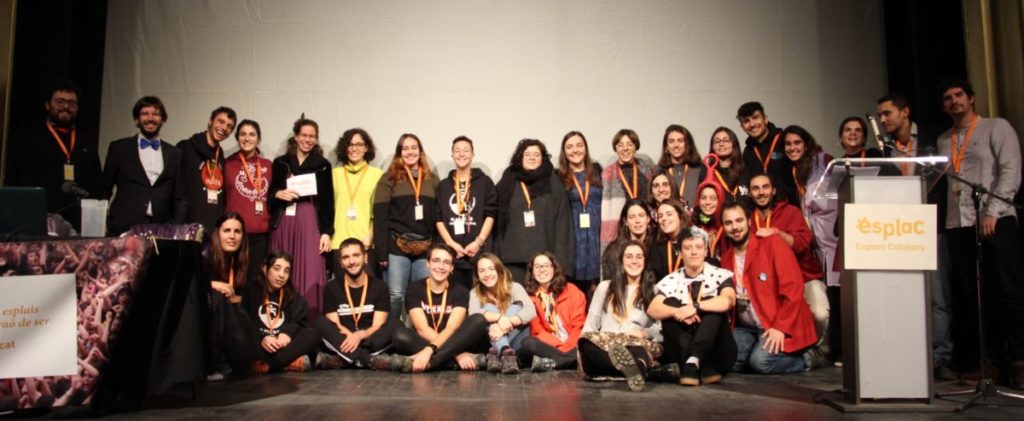 Coordination team
Volunteers that lead the association and they are chosen in the Assemblea General Ordinària for a mandate of 2 years.
Esplais Catalan's Coordination team 2019-2020 is: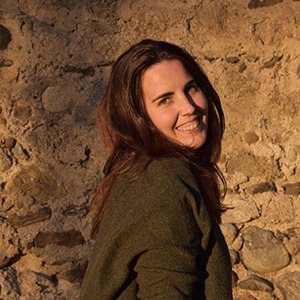 Presidency
Caterina Pedregal
I'm 26 years old and I'm political scientist. I'm from Sant Antoni (BCN). Until the age of 10, I participated in Esplai Totikap as a child. Then, I become a leader in the same esplai until 2018 and also EGS from Barcelona (2015-2019). I work in the public administration and I organize trainings at Escola Lliure El Sol.
Vicepresidency
Pau Campderrós
Treasuary
Carmen Alonso-Villaverde
I'm from Granollers and from the esplai Guai! since the age of 6. Then, I became a leader of esplai from 2009 to 2017, member of the EGS Vallès from 2015 to 2017 and a Equico's member since 2017. I have a degree in pharmacy (UB). Currently working as a high school teacher of mathematics, science and technology. I am very engaged and implicated in the associative network of my city.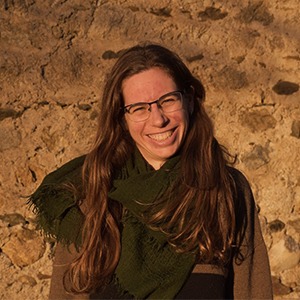 Secretary
Irene Nadal
I'm from Esplugues del Llobregat but I currently live in Granollers. My esplai is Movi de Sarrià and I was a leader there from 2008 to 2015. Before becoming the General Secretary of Esplac, I was EGS of Barcelona. My academic background combines teaching and NGO management.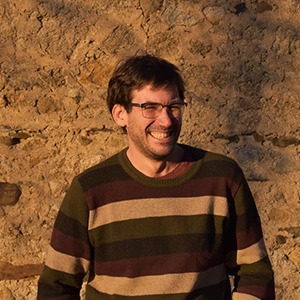 General Secretary
Xavier Planas
Generals Sector Teams (EGS)
General Sector Teams (EGS) are the teams that coordinate the different geographical areas of Esplac. They are volunteers and they execute similar tasks to the Coordination Team but in their geographical area.
Commissions referents
People who represents the commissions of Esplais Catalans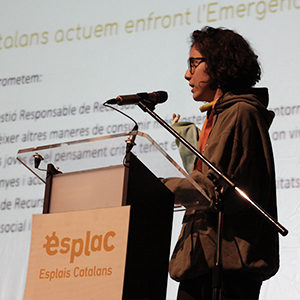 Commission Reduint Petjada
Laia Ribas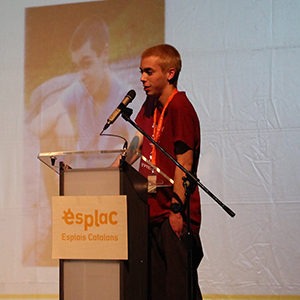 Commission GSDD
Pau Casanovas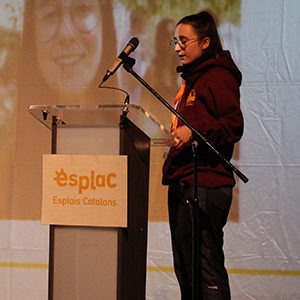 Commission GSDD
Marta Molina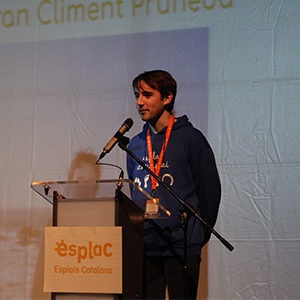 Commission GSDD
Ferran Climent
Technical Secretary
They are the workers who carry out the daily work of Esplais Catalans, contributing to the development of the projects and supporting the esplais.
These are the people of the Technical Secretary of Esplais Catalans: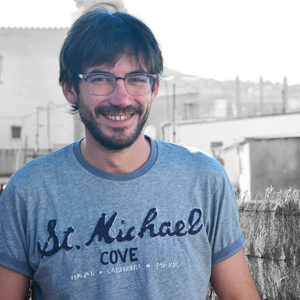 General Secretary
Xavier Planas
Management
Elias Cabrera
Projects manager
Maria Marco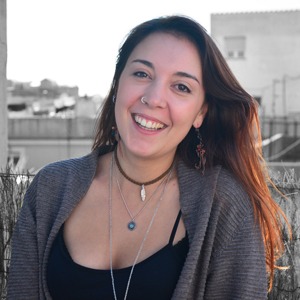 Communications manager
Blanca Terrado
IT manager
Marc Clascà
Projects Support
Irune Gartzia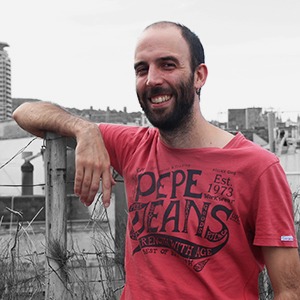 Administration
Xus López
Internacional Projects Coordination
Elisabet Prunés
Projects Coordination from Sector Baix Llobregat
Marta Llopart
Projects Coordination from Sector Barcelona
Gemma Farré
Projects Coordination from Sector Barcelonès Nord and Vallès Occidental  
Marta Cortés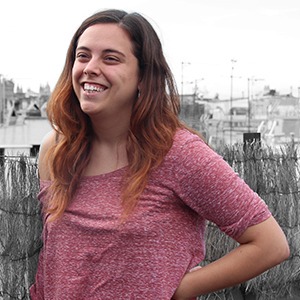 Projects Coordination from Sector Camp de Tarragona and from Penedès, Garraf and Anoia
Clara Bricullé
Projects Coordination from Maresme and Girona
Txema Escorsa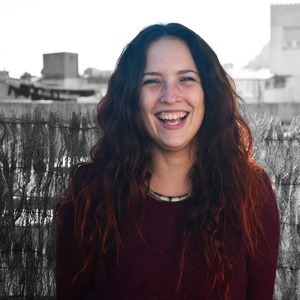 Projects Coordination from Sector Vallès Oriental
Marta Baltanàs
Projects Coordination from Sector Ripollès, Osona and Moianès and from Bages and Berguedà 
Xell Masnou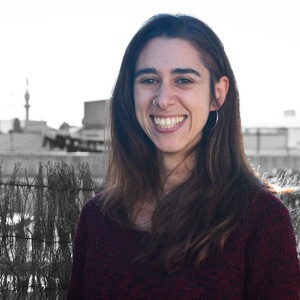 Secretary
Alba Foz
Communication support
Andrea Torres
IT support
Jordi Garcia