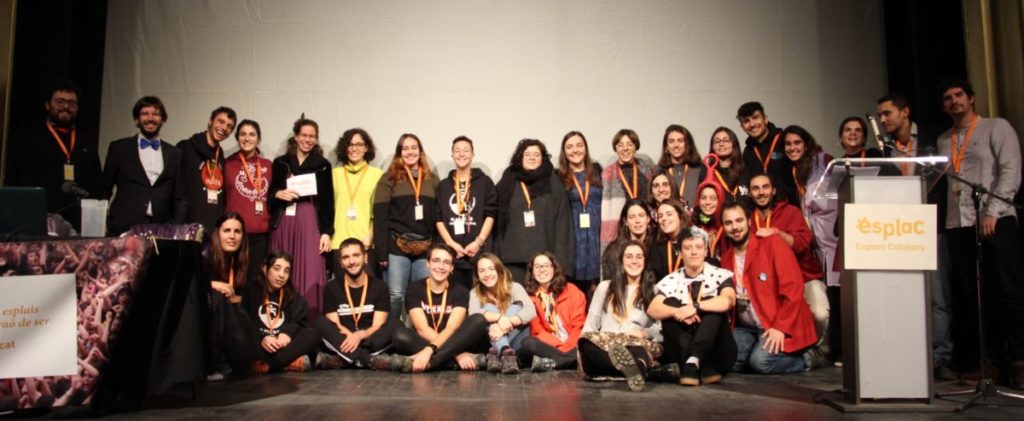 Coordination team
Volunteers that lead the association and they are chosen in the Assemblea General Ordinària for a mandate of 2 years.
Esplais Catalan's Coordination team 2020-2021 is: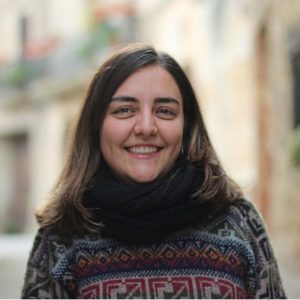 Presidency
Carmen Alonso-Villaverde
Vice Presidency
Alícia Antolín
Secretary
Olga Castells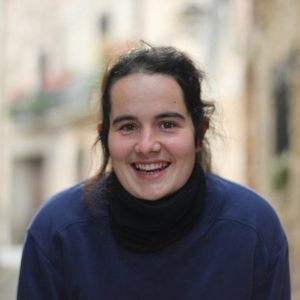 Treasury
Mar Gordó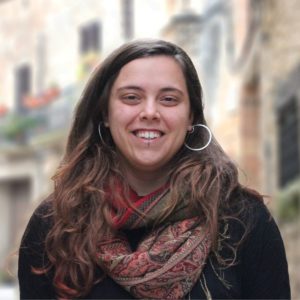 General Secretary
Clara Bricullé
Generals Sector Teams (EGS)
General Sector Teams (EGS) are the teams that coordinate the different geographical areas of Esplac. They are volunteers and they execute similar tasks to the Coordination Team but in their geographical area.
Commissions referents
People who represents the commissions of Esplais Catalans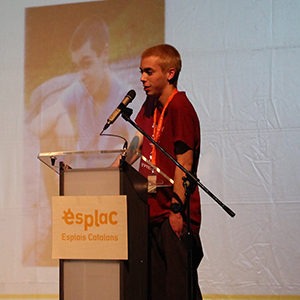 Commission GSDD
Pau Casanovas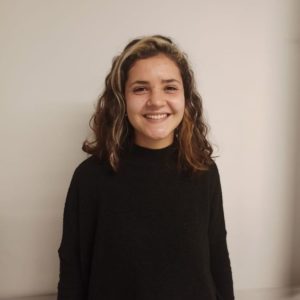 Commission GSDD
Júlia Planes
Technical Secretary
They are the workers who carry out the daily work of Esplais Catalans, contributing to the development of the projects and supporting the esplais.
These are the people of the Technical Secretary of Esplais Catalans: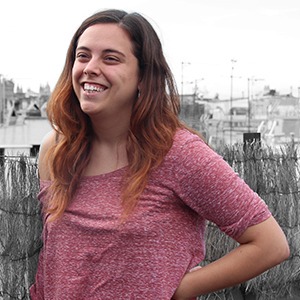 General Secretary
Clara Bricullé
Management
Elias Cabrera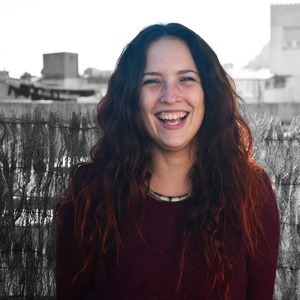 Projects manager
Marta Baltanàs
Projects Support
Gemma Ferré
Projects Coordination from Sector Baix Llobregat
Marta Llopart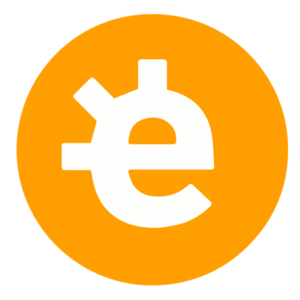 Projects Coordination from Sector Barcelona
Gemma Ramirez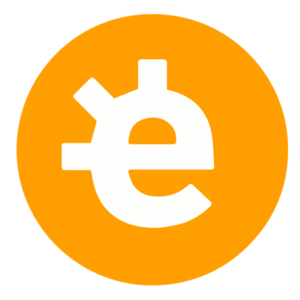 Projects Coordination from Sector Barcelonès Nord and Vallès Occidental  
Sílvia Gómez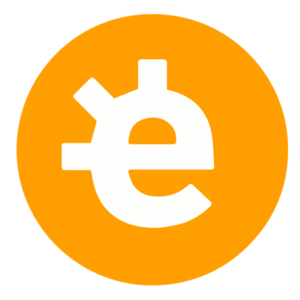 Projects Coordination from Sector Camp de Tarragona and from Penedès, Garraf and Anoia
Gerard Escofet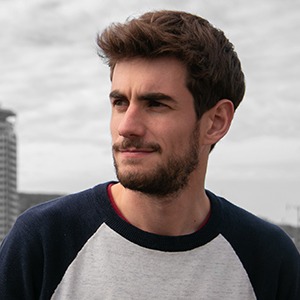 Projects Coordination from Maresme and Girona
Txema Escorsa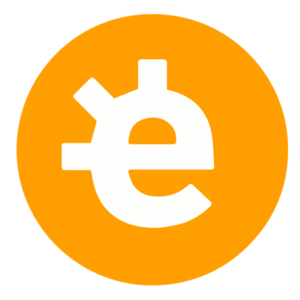 Projects Coordination from Sector Vallès Oriental
Mikel Berga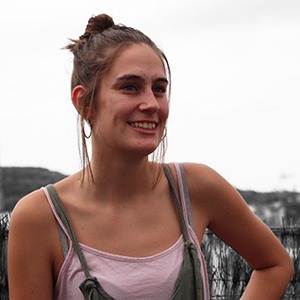 Projects Coordination from Sector Ripollès, Osona and Moianès and from Bages and Berguedà 
Xell Masnou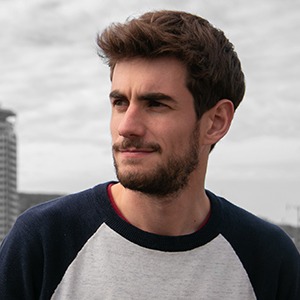 Internacional Projects Coordination
Txema Escorsa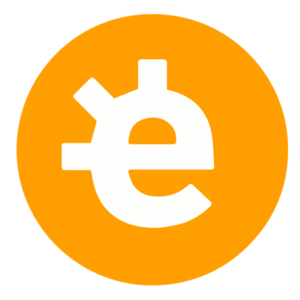 Communications manager
Clara Millán
Communication support
Andrea Torres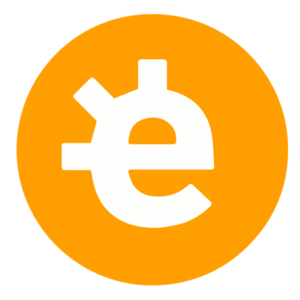 IT manager
Dani Losada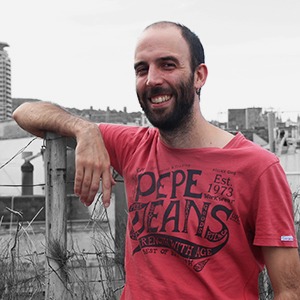 Administration
Xus López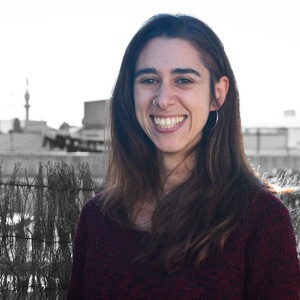 Secretary
Alba Foz